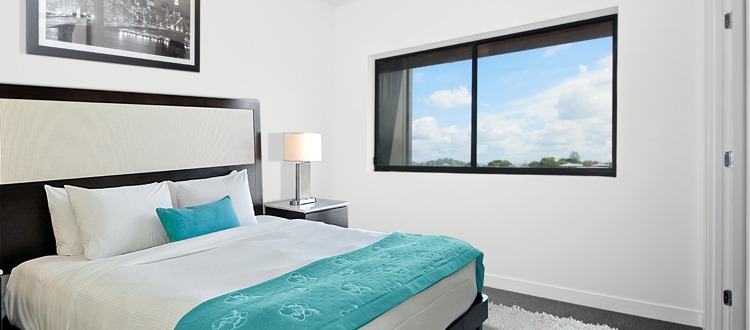 Hunting for the right holiday accommodation is not as hard as you think. If you follow the proper guideline and determine everything beforehand, you can land on the right deal instantly.
However, there are certain negative myths that are perpetuated about certain types of accommodation. The act as a hindrance and do not pose any help in the process.
The highest amounts of misinformation spread are about the service apartments. Over time, these myths have developed a negative image of staying in serviced apartments. Therefore, we have compiled some of the myths to clear them from your mind.
Myth 1: Life in Service Apartments = Life in Hotels
If you stay in a hotel in Kharadi, it would be different from your stay in a service apartment. Living in service apartments is more like living in a rented apartment. They are situated in strategic and convenient locations of the city and have a stark contrast to accommodating hotels. You get to stay in a unique apartment at the best locations in the city rather than a room of a hotel.
Myth 2: It is meant only for business professionals
The prevailing myth of service apartments being only for business professionals is an absurd one. Anyone who wishes to can book a service apartment in Kharadi. They offer a perfect place to live who is looking for a solution for a length of time which can range in between short term and long term.
Often people who are in the process of relocating book service apartments for their stay. They cater to all their needs and prove to be a perfect option.
Myth 3: You need to bring your utensils and upholstery
Another myth busted is that you do not have to bring your utensils or upholstery. You'll get everything furnished from beginning to end. Not only they furnish the furniture and other basic amenities but the small stuff required as well. Apart from these, the kitchen in your service apartments has all the cabinets stocked up dishware, utensils, and other necessary items.
Myth 4: Service apartments in Kharadi are expensive!
Are you planning to book a guest house in Kharadi for your stay because you think it serves better money value than service apartments? Let us break the good news to you.
If you think that staying in service apartments is an expensive deal, you are mistaken. The cost of booking of service apartments completely depends on the type of property and amenities you choose. Other factors such as the location and brand also contribute to the same.
Myth 5: They are dull and have no privacy
Another myth about serviced Apartments is that people believe that they are dull and have limited to no privacy at all. Depending on your budget, you can get service apartments with basic facilities to the ones with luxurious amenities.
The prevailing myth about limited or no privacy is incorrect. You do not have to compromise your privacy and you can easily find the service apartment which provides you with the privacy you desire. They have a large variety of options available has simplified things to a great extent.
Myth 6: They are not as convenient as compared to other options
People often believe that accommodating service apartments is inconvenient. This is not true! Instead, you get round-the-clock support and assistance and other excellent facilities. Moreover, they have more space than from a hotel.
Serviced apartments are fully-furnished and you do not have to hustle to manage things. Feel like home while away from home.