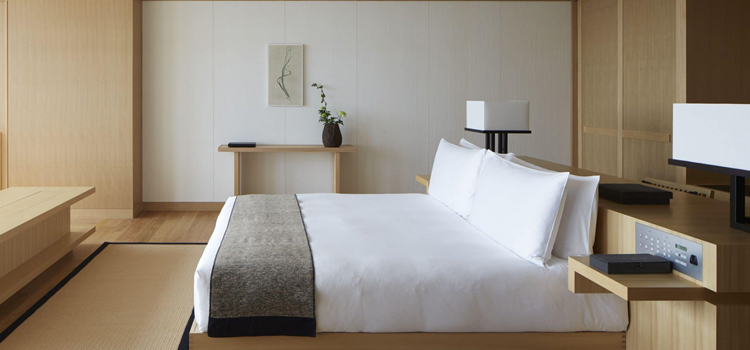 Searching and selecting the finest hotel in Kharadi. can be overwhelming at times. From the myriads of options available, it becomes a cumbersome task to choose the best out them. Each one of them would represent themselves to the best and your perfect choice but it is not so. You need to pick one which you desire and comply with your checklist.
Follow these tips to search and determine the finest service apartment for your stay and needs.
1. Determine your need
Before you start looking for or selecting the service apartments, the first thing you should do is to ascertain your needs. List out the facilities you would want, amenities you require, the number of persons, location preferred, transportation availability and everything thing which connects. This would ensure that you would start your search after filtering your listed points.
2. Choose your location

The location has a prime role in determining an excellent service apartment. It should be situated at a location which is accessible, well-connected and at or near the city centre. This ensures an easy commute to and from the apartment and makes the essential services readily available. Also, the surroundings should be pleasant, neat and clean. Thus, all these sums up to the location factor.
3. Look for apartment specifications
Whether you want a service apartment in Kharadi, the next thing to look for are the specifications. Dig out the details about the space you are going to stay. Ensure that it is suitable enough for your needs or for the needs of all those who will be staying in it.
4. Amenities they offer
The considerable factors to look for are the facilities and amenities offered. The service apartment should have adequate facilities to support a pleasant and smooth staying experience. Also, all the facilities should be available which you want to have. Look for everything you want to have and ask for anything if you are in doubt.
5. Number of individuals accommodating
The next tip to ease your hunt of a service apartment is the number of persons accommodating. The size of the apartment you would like wholly depends on this factor. Various types and sizes of service apartments are available to fit a different number of individuals. Always look at whether the place you might have chosen would accommodate the expected figures or not.
6. Your purpose of the stay
Last but not least, what is your motive to stay at the service apartment? Do you want it for business purposes? Are you shifting and need a service apartment for your family for some days? Separate facilities and features are available for different purposes and you should check them before. This ensures a pleasant stay without any troubles.
Following these tips which would lead you to get a great place to stay which meets all your requirements and desires. The Business hotel in kharadi would have all these essential components one should look for.