A little about Us
Welcome To Cypress Green
Cypress Green is a name trusted by many for fantastic accommodation during their business travel. We are very keen on giving the experience of a lifetime to those who get accommodated in our rooms. Kharadi in Pune is becoming a major commercial hub in India. Therefore, business executives come here throughout the years. We provide them with the best accommodation that they can ever have for their business trip.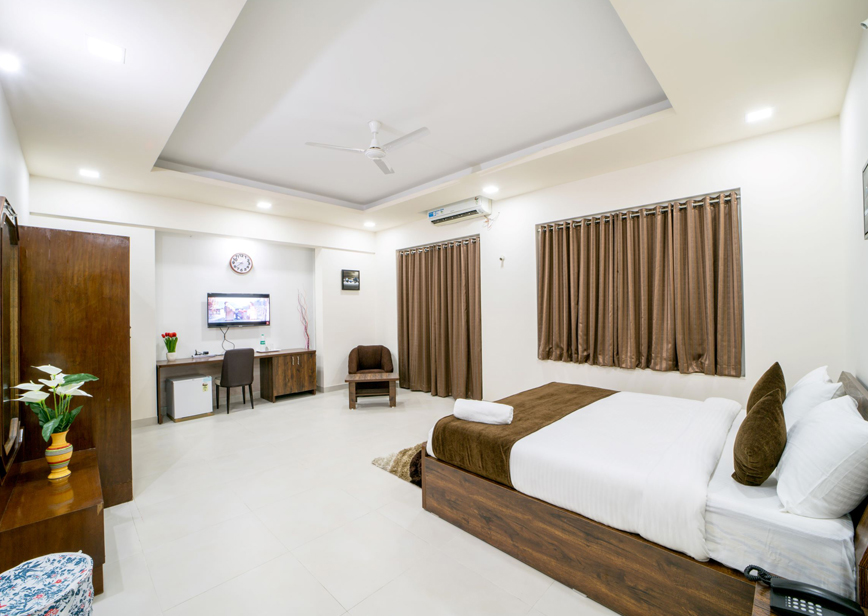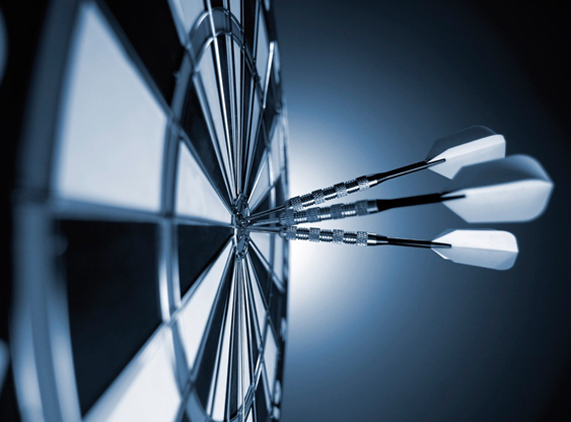 Our Mission & Vision
Cypress Green is a reputed name in the hospitality industry in Pune. We always strive to render the best service to our customers. By successfully providing the best accommodation to multiple travellers, we have become a leading place in the hospitality industry in Pune. We had a vision of making sure that every business traveller coming to Pune will have the best accommodation in our hotel in Kharadi. Our mission is to win the hearts of all those travellers who seek accommodation with us. Cypress Green has come a long way in achieving that because we have made a place in the hearts of our customers.
Why Cypress Green is the Best
To render the best service in the hospitality sector, one needs to have the best accommodation possible for the customers. Well, Cypress Green is a place which is providing it for some years now. It is not only the infrastructure of our guest house in Kharadi which makes it possible for us to render such heart-warming service. The hospitality of our management and staff members will get imprinted on your heart forever. The rooms we provide for accommodation have all the important facilities that one needs to ensure a comfortable stay during a business trip. Hence, if you want to ensure that your business executive is getting accommodated in a comfortable manner then come to us for the best possible accommodation.
Book Accommodation with Us for an Incredible Experience
Service Apartments in Kharadi
As a business executive on a business tour, you would want to ensure that you are having accommodation in a place providing you with the world-class facilities. However, accommodation at a service apartment in Kharadi could be very expensive for your company or yourself to bear. That is why at Cypress Green, we are offering you the accommodation you desire on your business trip at affordable prices. We are a place dedicated to making your accommodation better than ever. So, book your accommodation with us and get an incredible experience of a lifetime.