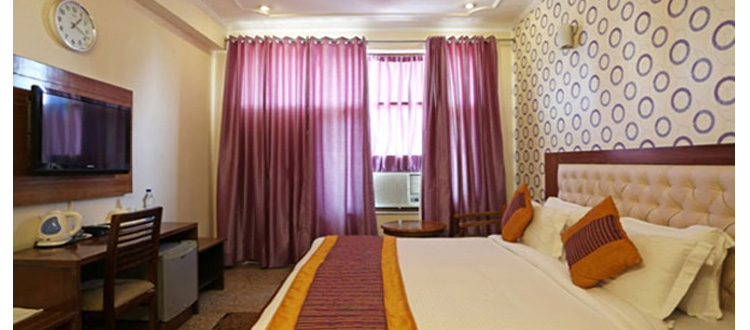 Service apartment and hotel in kharadi provides more facilities like privacy, more space like your home. You get the homely atmosphere in a service apartment. Not only that but also you solve your traveling problem to attain your business meeting.
The service apartment is something that gives you comfort, relaxation, and a homely atmosphere. It gives you private long space, kitchen facilities, washing machine, and many other home appliances. Moreover, you feel relax and comfortable like your home. Even some service apartments provide gym, restaurants, meeting space like other luxury hotels.
Many hotels offer service apartment but the apartment is like ordinary apartments. A serviced apartment in Kharadi is providing all facilities which a hotel in kharadi should provide. So if you are looking for a serviced apartment, you will be glad to know that the service apartment in Kharadi is an ideal living place for you.
Benefits of Service Apartment
It provides more space than any hotel room. Also, the living room, kitchen attached to the service apartment. So you may cook as your preference. It saves you money. You keep can your extra food in the fridge. So it saves your time. Homely cooked food is always healthy and delicious.

You get a service apartment in Kharadi at affordable prices. A luxury hotel is very costly. But the service apartment provides the best facilities at reasonable prices. You get comfortable and luxury facilities at very affordable prices.

The service apartment is making you feel you like your home. When you are long away from your home, you miss your home so much. So you need a staying place, where you get a homely atmosphere. The service apartment is exactly this type of living space.

You can feel safe and secure in the service apartment. It gives you more security and space more than any hotel room. You maintain your privacy fully in a service apartment.

Bedrooms of service hotel are very comfortable and cozy. You need some rest and time for relaxation at the end of your busy schedule day. Also, you need a good sleep. Beds of service apartments are very comfortable. It helps you to have proper relaxation and good sleep.

You gather a memorable and unique experience in a service apartment. No other hotel room can give you these types of facilities. You can do such type of activities which you can't do in a hotel room. For example, you enjoy television shows in your living room; you can keep your favorite food or snacks in your kitchen.

Basically, service apartments are always located in a central location. You should know that a service apartment in Kharadi is also located in the center location. Time management is a very crucial factor for every businessman. It is the key to any successful businessman. As the service apartments located in the proper location so it helps to reach your destination on time.

Cleanliness and hygiene are also equally important. The service apartment also provides housekeeping services every week. It is one of the parts of the facilities that they offer.
So these are some benefits of the service apartment. For these facilities, the serviced apartments are always best than any other hotel room. It provides these types of facilities at very reasonable prices. So it saves you money. Also with its ideal location, it saves your time equally. Moreover, it provides all other amenities like 24 hours water supply, proper electricity, and free Wi-Fi connection, a clean bathroom, etc.
Final Thoughts
Are you looking for a living place for your business trip? Without taking any stress, book a service apartment in Kharadi. The facilities and the services are too good at this type of accommodation. You don't have to face any problem there. Not only that but it is cost-effective than the luxury hotels. You get all luxury facilities at very affordable prices.